About AHC Waitara and Hornsby
AHC Waitara is an allied health clinic which provides acupuncture, remedial massage, reflexology, psychology, and naturopathy to those who require support for a variety of health related issues. Here you will find a quiet and relaxing environment in which to further your path to physical and emotional health. Residents and workers from the suburbs around Hornsby (Cowan, Berowra, Mt Kuringai, Mt Colah, Asquith, Hornsby, Waitara, Normanhurst, Wahroonga, Warrawee, Westleigh, Thornleigh and further afield) will find us easy to access.
Scroll down to contact our specialists.
Inside AHC Waitara clients will find a modern and tasteful renovation:
double glazing is used in all windows to ensure that road noises are muffled, so facilitating a calm environment for healing therapies,
air conditioning and central heating ensure comfort all year round,
clients who have difficulty with our three steps can be provided a portable ramp (please inform your practitioner when making your booking),
the premises are fitted out with sustainable features such as solar panels and stormwater collection,
by car, access is easy from the Pacific Hwy, Pennant Hills Rd and the F1,
Waitara railway station is 10 minute walk away and Hornsby railway station is 15 minutes walk,
bus stops are 5 minutes away towards Hornsby on Edgeworth David Ave and Sherbrook Rd, plus right at the driveway if you are going east towards St Ives (hail the bus driver on route 591),
there is a bicycle tether point on site.
IMPORTANT: Please contact your practitioner to make a booking and discuss current COVID-19 precautions.
Extra precautions will be taken to minimise the possibility of client and practitioner cross infection. The waiting area will be closed, with clients asked to wait outside and to space out at least 1.5 metres from others. When you arrive, please ring or SMS your therapist instead of using the door bell.
Links to related services
These are service providers who have been found by our practitioners to support our work.
EXERCISE PHYSIOLOGY
An exercise physiologist analyses your fitness in order to help you improve or maintain your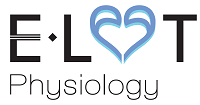 health. Their work is based on an extensive knowledge of anatomy and physiology gained through university study. Contact Jason Lee.
https://www.e-leet.com.au/
---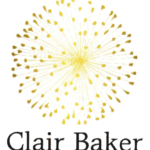 PSYCHOLOGY
Clair Baker is a Forensic Psychologist with extensive experience and a particular interest in Family Therapy, Couples Therapy, clients navigating through separation and divorce and also working with children impacted by family conflict.
www.cbakerpsychology.com
---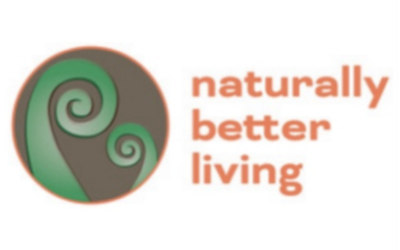 Nutrition • Naturopathy • Education
Contact Andrea Gilbert
Naturally Better Living on Instagram
---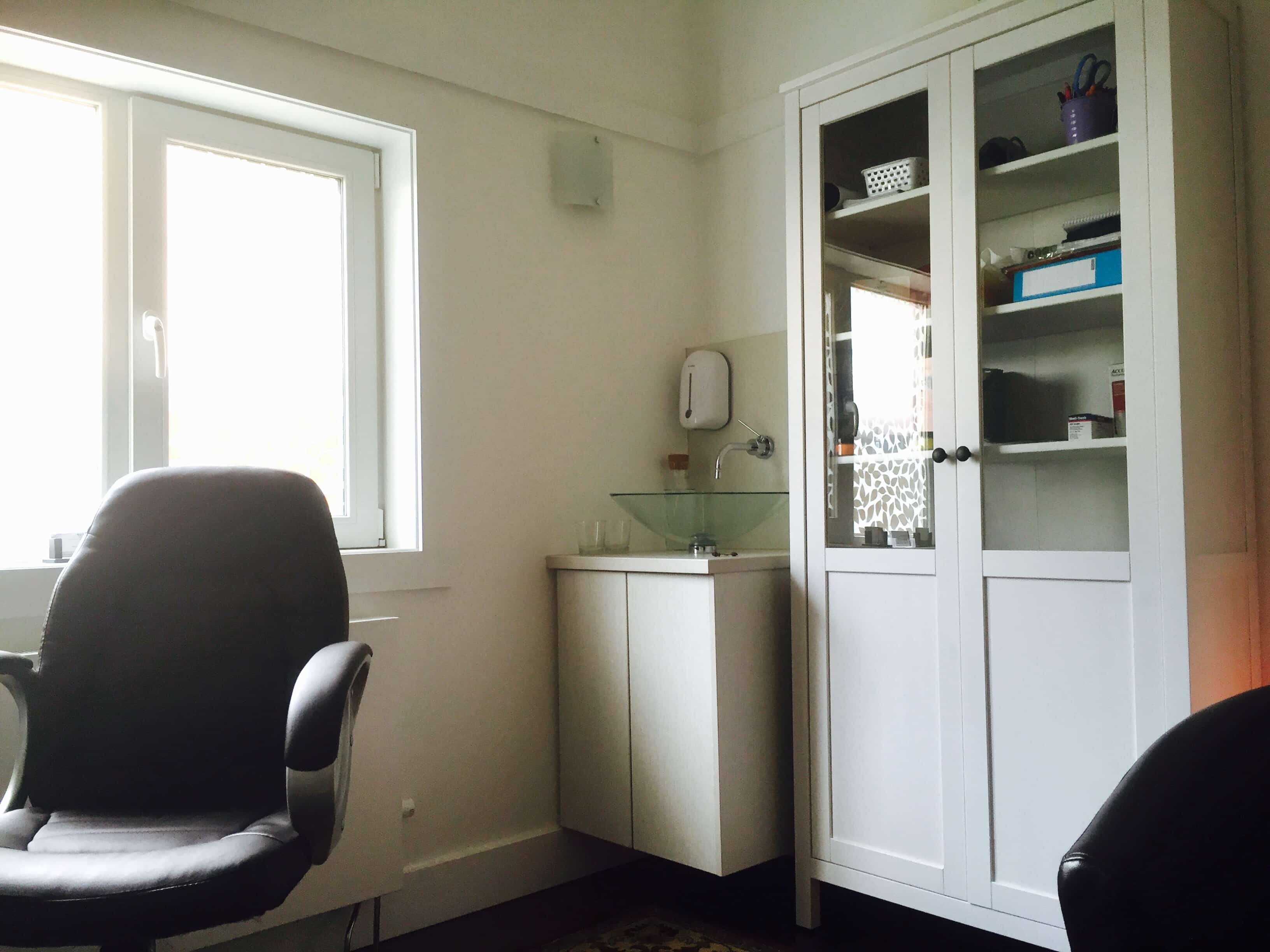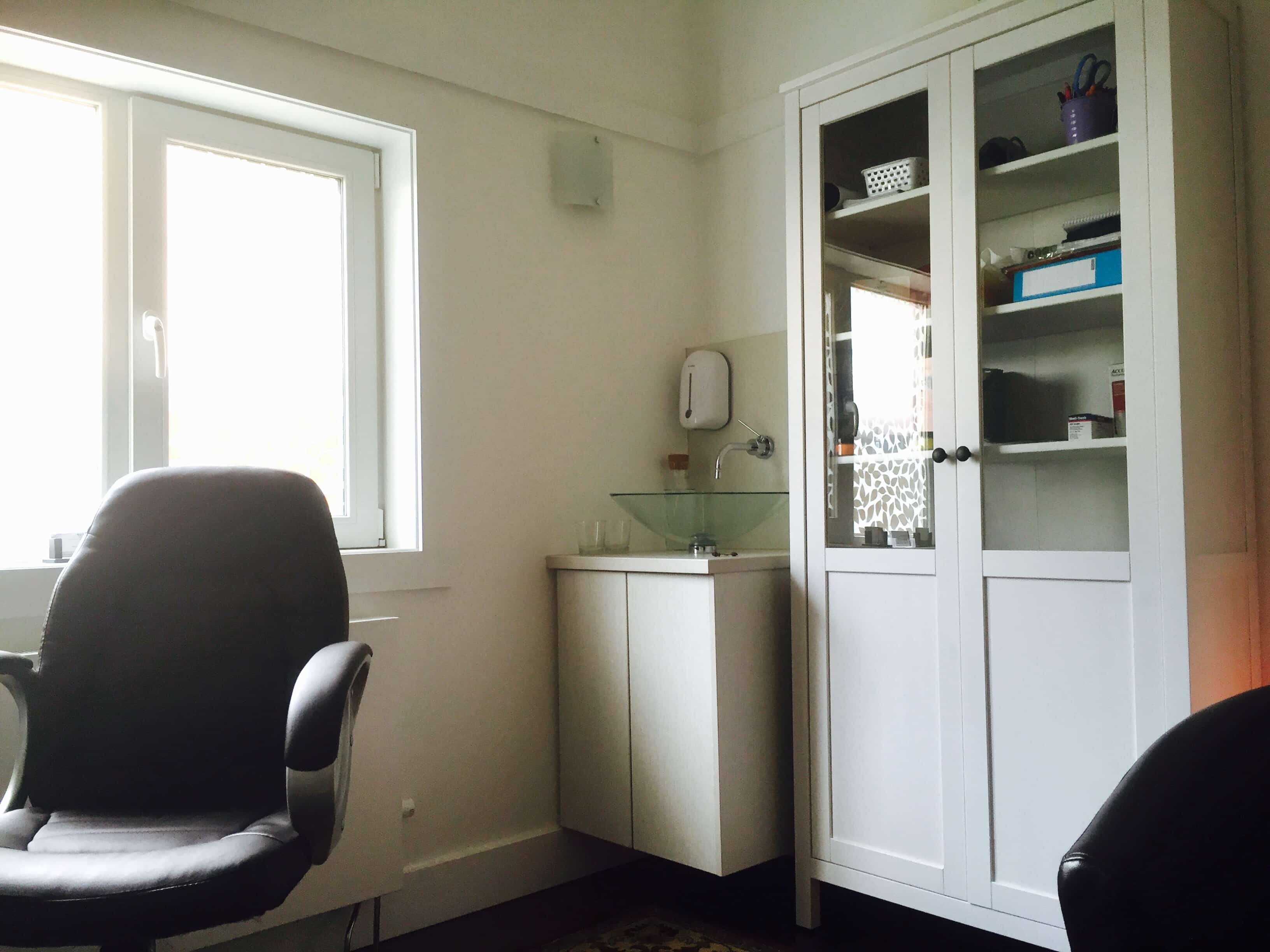 Space available for suitable therapists